About Me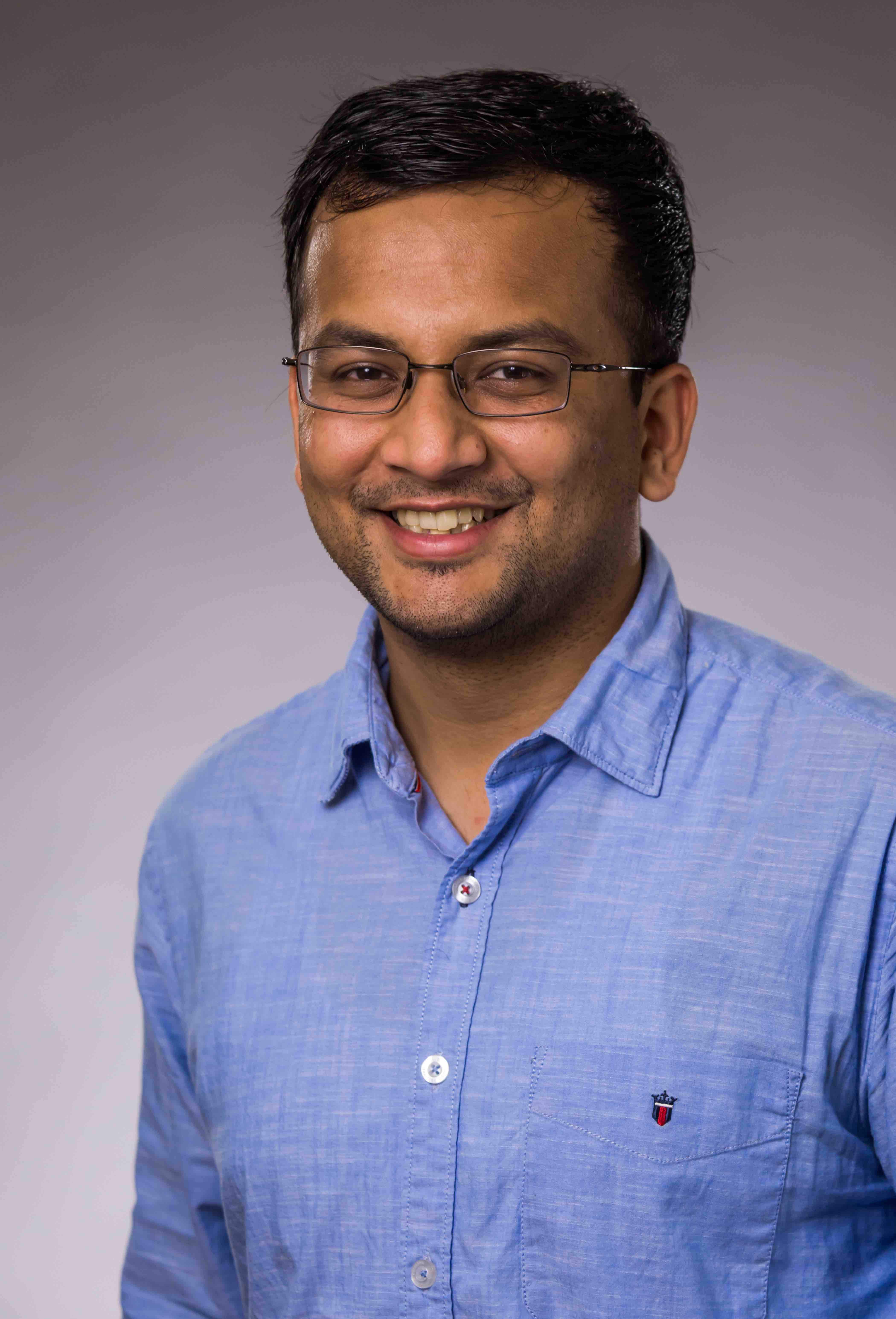 I'm a graduate student in the Department of Computer Science at Princeton University. I'm part of the Princeton HCI group, the Princeton Security & Privacy group, and a Graduate Student Fellow at the Center for Information Technology and Policy (CITP).
I study how technology impacts society (and vice-versa), and how this informs our thinking about policy and ethics. As part of my thesis, I'm investigating how companies use dark patterns to nudge users into making decisions. Formally, my research spans the areas of privacy, human-computer interaction, and machine learning.
At Princeton, I work with Marshini Chetty and Arvind Narayanan.
Publications
Press