About Me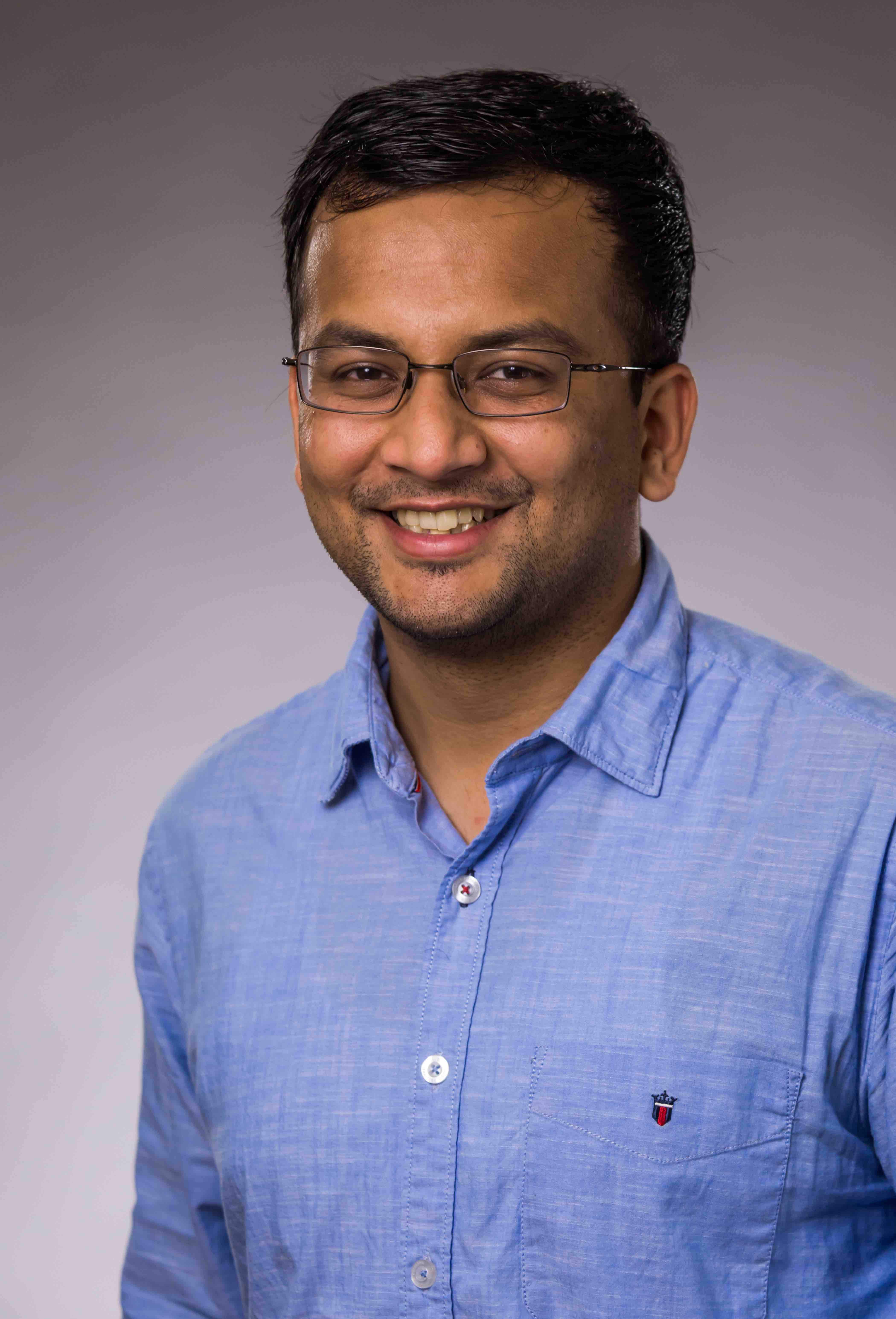 I'm a graduate student in the Department of Computer Science at Princeton University. I'm part of the Princeton HCI group, the Princeton Security & Privacy group, and a Graduate Student Fellow at the Center for Information Technology and Policy (CITP).
I am broadly interested in the privacy, transparency and accountability issues surrounding social computing systems. My research spans human-computer interaction and machine learning, and often intersects with policy.
At Princeton, I work with Marshini Chetty and Arvind Narayanan.
Publications
Press